Discover more from Rationalist Judaism
Exploring the legacy of the rationalist Rishonim (medieval sages), and various other notes, by Rabbi Dr. Natan Slifkin, director of The Biblical Museum of Natural History in Beit Shemesh. The views are those of the author, not the institution.
Over 4,000 subscribers
Combating Corruption
Like many people here in Israel, I was absolutely stunned at the news that Yehuda Meshi-Zahav - a person that I described just two months ago as a national hero - has been exposed as a predator of the worst kind. (Though apparently it was pretty much an "open secret" in certain charedi circles for decades.) This horrific story follows on the heels of the news that the founder of the Borough Park Shomrim, Yanky Daskal, was arrested for a similar crime. 
What do these two men have in common? They were both the heads of large organizations which had a moral mandate. As such, they were in positions of power, and were also supposedly of an impressive moral character. Power corrupts; and assumptions of moral superiority enable this corruption to avoid suspicion and discourage victims from reporting it.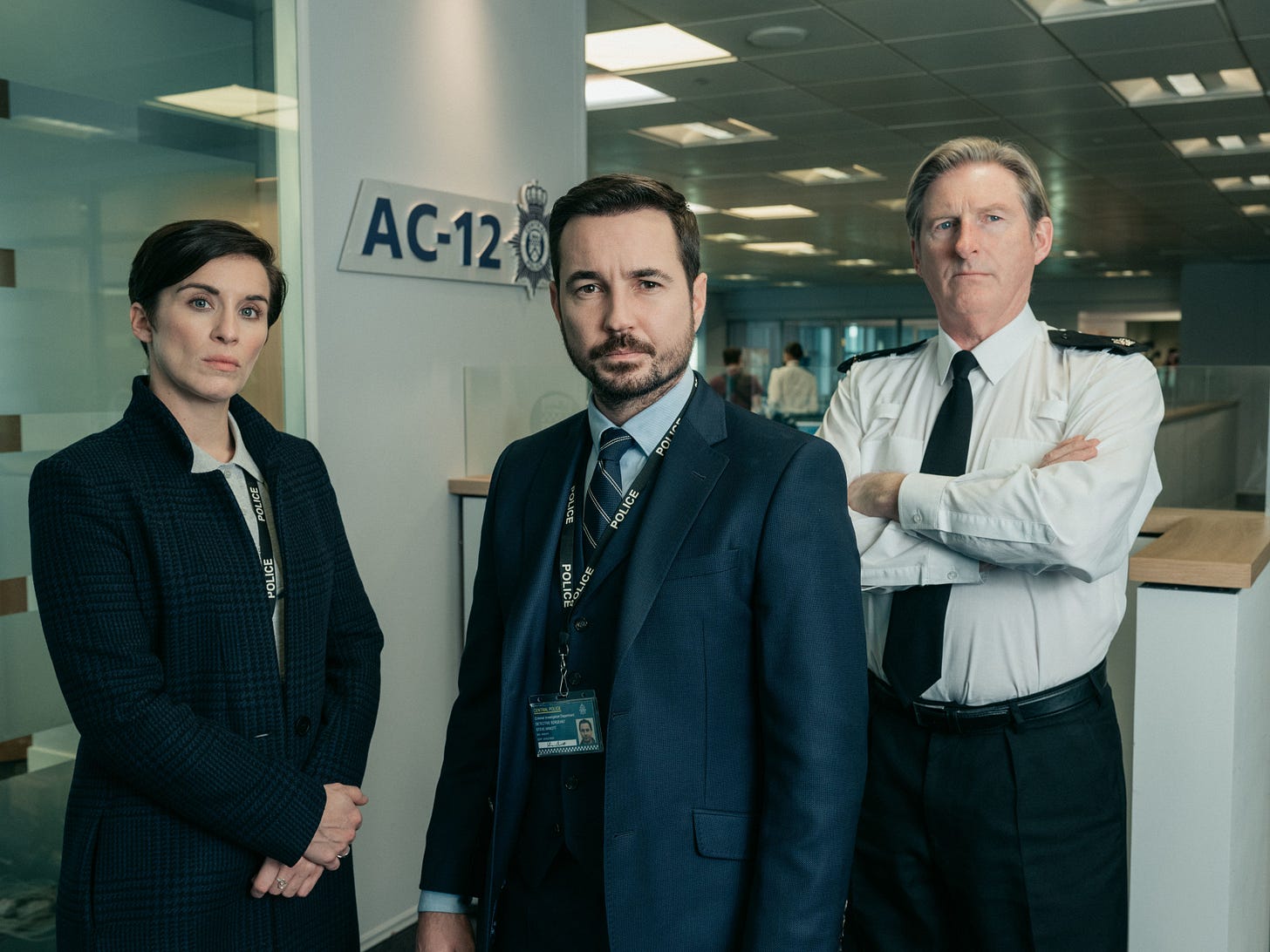 In any organization in which people have power, there needs to be checks and balances on that power. And this is equally true for organizations which themselves have a moral mandate. That's why every police force needs what's popularly known in England as an AC-12 - an anti-corruption unit.

Not every organization can have an anti-corruption unit. But another important tool is the combination of a free press and public accountability. These enable dirty deeds to be reported, and consequences to result.

It's for all these reasons that abuses of power are probably particularly prevalent in charedi society. There is a lethal combination of factors: people amassing great power over the lives of others; assumptions of moral superiority; the lack of a free press; and little public accountability.

Rabbi Sacks, in Convenant & Conversation for last week's parashah, notes that Chazal ascribed great importance not only to legislating procedures that would prevent corruption, but also to preventing things that could even give the suspicion of corruption. No less than Moshe Rabbeinu himself had to give a financial accounting to show that he had not misappropriated any Mishkan funds - and the accounting was done by independent auditors.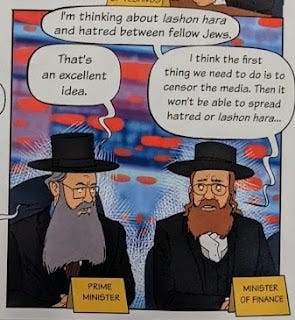 In the absence of contemporary rabbinic leadership with the courage and clout of Chazal, we have to enable other checks and balances - of which freedom of speech plays a crucial role. None other than Chaim Dovid Zwiebel, Executive Vice-President of Agudath Israel of America, admitted that what really got them to start taking child abuse seriously was the exposés and criticisms in various blogs. Notwithstanding the many very real problems and dangers of the internet, it plays a crucial role in combating corruption.
The fundamental Torah principle, which we must always keep in mind, is Lo taamod al dam reyecha - Do not stand idly as your friend's blood is spilled. On an individual level, this requires us to speak up and take action to prevent corruption and abuse. On a societal level, this requires us to have systems and policies that enable corruption and abuse to be exposed and corrected - not suppressed by those who are more concerned about their society's image than by people's pain.
It has to be acknowledged that the so-called "laws" of Lashon Hara (which are really supposed to be ethical principles to be applied on a case-by-case basis) have been abused endlessly to stifle important criticism and whistle-blowing. For more on this, see this very important post, When Lashon Hara is a Mitzvah. 
If you'd like to subscribe to this blog via email, use the form on the right of the page, or send me an email and I will add you.