Discover more from Rationalist Judaism
Exploring the legacy of the rationalist Rishonim (medieval sages), and various other notes, by Rabbi Dr. Natan Slifkin, director of The Biblical Museum of Natural History in Beit Shemesh. The views are those of the author, not the institution.
Over 4,000 subscribers
When Snails Attack Gedoylei Toyrah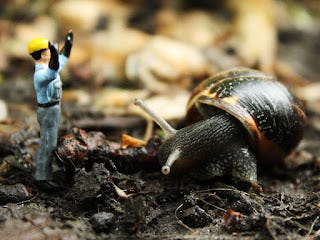 Two weeks ago, we heard R. Dovid Lichtenstein's fascinating interview with Rav Nochum Eisenstein, in which the latter said that there is no particular problem of charedi poverty, and to the extent that there is a problem, the best way to solve it is not to talk about it, lest one prevent miracles from helping people. This week, R. Lichtenstein interviews Rav Eisenstein again, this time about techeles, and the response is no less fascinating.

R. Dovid points out that there are innumerable lines of evidence all converging to the conclusion that the Murex trunculus snail is the source of techeles. Why, then, is the general charedi practice not to wear it?

Rav Eisenstein explodes. He screams about how anyone wearing techeles is attacking the Gedoylei Toyrah, who said not to wear it. He yells that they are exhibiting chutzpah, claiming that they are smarter than the Gedolim, and they are contravening the mitzvah to listen to the chachomim.

But what is the actual reason why the Gedoylei Toyrah are against it? Rav Eisenstein vacillates on this. At times, he says that the proofs for the Murex are not absolute and could easily be overturned tomorrow and the Gedolim certainly heard all the proofs and found them lacking. But at other times, he shouts that it doesn't matter what the proofs are, the mesorah is not to wear techeles, and we don't change the mesorah for anything.

R. Lichtenstein pushes hard. He raises several examples from history where great Rishonim and Acharonim did indeed evaluate scientific and other lines of evidence to adjust halachic practice. Rav Eisenstein avoids answering these questions and keeps yelling about Gedoylim and Mesoyrah.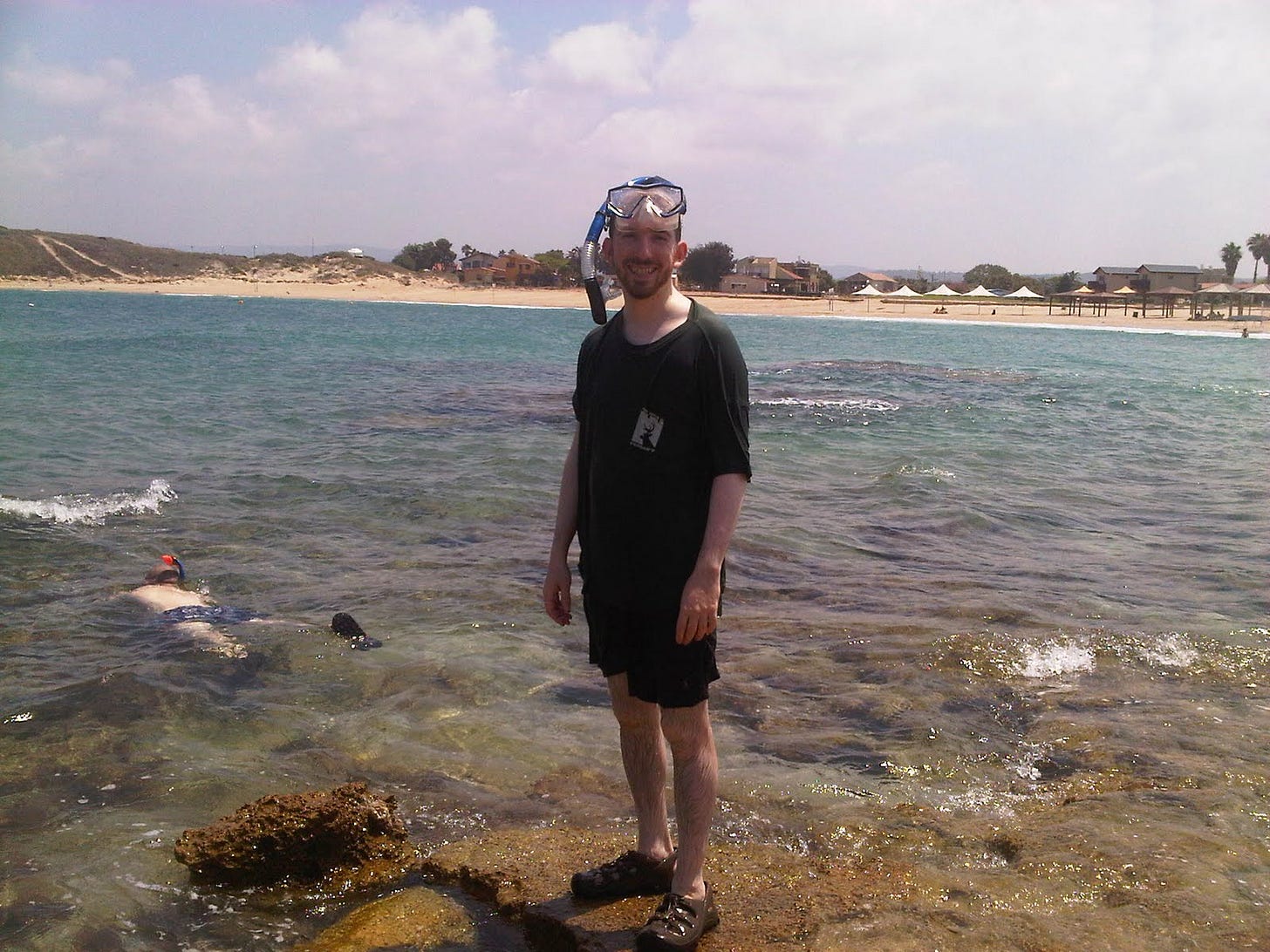 Now, contrary to what you might expect, I actually agree with Rav Eisenstein to a large extent (as I discussed a few years ago). I do not wear techeles (though I certainly don't object to others wearing it). This is not because I have any doubts that the Murex trunculus is the correct source of techeles; I am certain that it is (for reasons that I discussed in my post about my murex-hunting expedition). Rather, it is because I am strong believer in being conservative with regard to halachic practice. Especially since my field of study - the intersection between Torah and the natural sciences - so often leads to the conclusion that earlier generations were mistaken in their beliefs, I think that it's particularly important for me to be conservative about halachah.

Rav Herzog and others stated that Chazal's ruling about killing lice on Shabbos remains in force even though it was based upon the mistaken belief in spontaneous generation, due to the canonization of halachah - a topic that I explained at length in the final chapter of Sacred Monsters. The canonization of practice is especially important in the modern era, when traditional Judaism is under such threat from both academic investigation and social forces. Critical investigation into traditional sources is a Pandora's Box. When restricted to the realm of theory and belief, it is harmful, but unavoidable. Letting it affect halachic practice, on the other hand, is something that can and should be avoided wherever possible. Those who say otherwise often don't realize how far down the rabbit hole this path leads.

(Having an olive-sized kezayis and eating locusts are not a violation of that approach. In both those cases, there were still those who always had a tradition of acting that way.)

But I part company from Rav Eisenstein on two issues. First, Rav Eisenstein attempts to claim that this is always how things were. It's not. As R. Lichtenstein ably demonstrates, the Rishonim and early Acharonim did not act this way; they were ready to re-evaluate practice in light of new evidence. This approach is a new one, and it is a response to the threat of modernity. Rav Eisenstein keeps yelling that "Chadash assur min haTorah", but apparently is not aware that this approach is itself new. Again, it's an approach that's understandable and necessary - see my monograph on the development of Orthodoxy for a longer discussion - but it's new.

The second is that, notwithstanding the arguments that I presented above, one could still certainly cogently argue that techeles is a mitzvah and one should wear it. And it's perfectly legitimate for someone to decide that way. This is not an "attack on the Gedoylim" or a "contravention of the mitzvah to listen to the chachomim." The latter is applicable to the Beis Din HaGadol, not to the contemporary chareidi pantheon. A person is perfectly entitled to have a different rabbinic authority, or even to decide matters himself if he is competent. See my post from six years ago, Disputes vs. Deference, where I explain at length why it is perfectly legitimate for a person to dispute "The Gedolim." In that post I discuss a particularly important responsum from Rav Moshe Feinstein, where he permits (and even encourages) a young rabbi to follow his own views against the Chazon Ish. The notion that it is forbidden for, say, Rav Hershel Schechter to decide to wear techeles, is absurd and has no basis in halachah.

And it's also against the Mesoyrah.