Discover more from Rationalist Judaism
Exploring the legacy of the rationalist Rishonim (medieval sages), and various other notes, by Rabbi Dr. Natan Slifkin, director of The Biblical Museum of Natural History in Beit Shemesh. The views are those of the author, not the institution.
Over 4,000 subscribers
When Economists Get It Wrong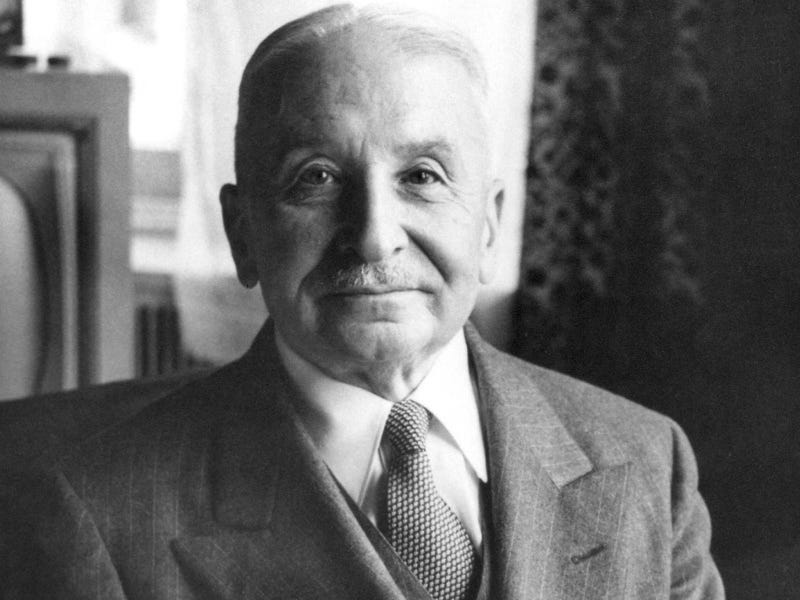 Ludwig von Mises (1881-1973) was a Jewish Austrian-American economist. In his 1949 book Human Action, he wrote as follows:

"Yet as soon as a religious community enters the field of political action and tries to deal with problems of social organization, it is bound to take into account earthly concerns, however this may conflict with its dogmas and articles of faith. No religion in its exoteric activities ever ventured to tell people frankly: The realization of our plans for social organization will make you poor and impair your earthly well-being. Those consistently committed to a life of poverty withdrew from the political scene and fled into anchoritic seclusion. But churches and religious communities which have aimed at making converts and at influencing political and social activities of their followers have espoused the principles of secular conduct. In dealing with questions of man's earthly pilgrimage they hardly differ from any other political party. In canvassing, they emphasize, more than bliss in the beyond, the material advantages which they have in store for their brothers in faith."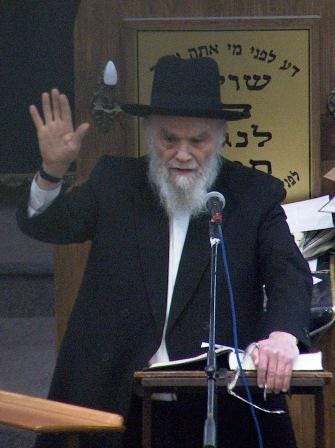 There is at least one clear counterexample to Von Mises' claim. In the infamous Pigs In Streimels rally, various charedi gedolei Torah sought to dissuade the audience of Beis Yaakov girls from attending charedi college programs. Most of the speakers promised the girls that by obeying their directive, they would be blessed with adequate parnasah. However, Rav Moshe Hillel Hirsch of Slabodka Yeshivah stated frankly that modern charedi society puts people in a very difficult financial position - the women do not earn enough of a salary to support the family and the husband is in kollel - but, he stated, the spiritual price of the wife attending a chareidi college is too great to pay, and charedim must consign themselves to ever-worsening economic ruin.

While Rav Moshe Hirsch's scale of values is hard for the rest of us to accept, his honesty - directly refuting Von Mises' observations about how religious communities usually function - is very refreshing!