Discover more from Rationalist Judaism
Exploring the legacy of the rationalist Rishonim (medieval sages), and various other notes, by Rabbi Dr. Natan Slifkin, director of The Biblical Museum of Natural History in Beit Shemesh. The views are those of the author, not the institution.
Over 4,000 subscribers
What Is The Evil Eye?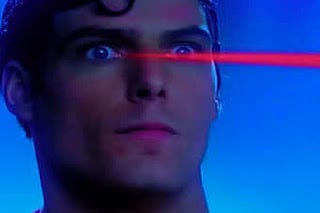 What is Ayin Hara - the "Evil Eye"?

Can it be given to inanimate objects, to animals, or only to people?

Can you give an ayin hara to yourself?

Does it require physically seeing something?

How exactly does it work?

Is there a way to protect against it?

What is the rationalist view on this, and what is the mystical view?

And what does all this have to do with ostriches?

I will be discussing the extremely surprising answers to these questions in a presentation entitled "Ostriches and the Evil Eye" this Sunday night, which you can either attend in person or via live online streaming. This is part of the "Night At The Museum" lecture series, which you can sign up for at www.BiblicalNaturalHistory.org/night. Meanwhile, I would be very interested to hear people's thoughts on the questions above - please write your answers in the comments!