Discover more from Rationalist Judaism
Exploring the legacy of the rationalist Rishonim (medieval sages), and various other notes, by Rabbi Dr. Natan Slifkin, director of The Biblical Museum of Natural History in Beit Shemesh. The views are those of the author, not the institution.
Over 4,000 subscribers
Wha...
Junior goes to a Charedi-Leumi gan, where the truly wonderful ganenet (she teaches Midrashim to the kids, but stresses that they are not peshat!) is an Israeli Sephardi. Today, she gave out a red thread to each parent, along with a page of segulos, with an earnest description of how these are invaluable segulos for our child's chinnuch. I present the page to you; be sure to read the second part.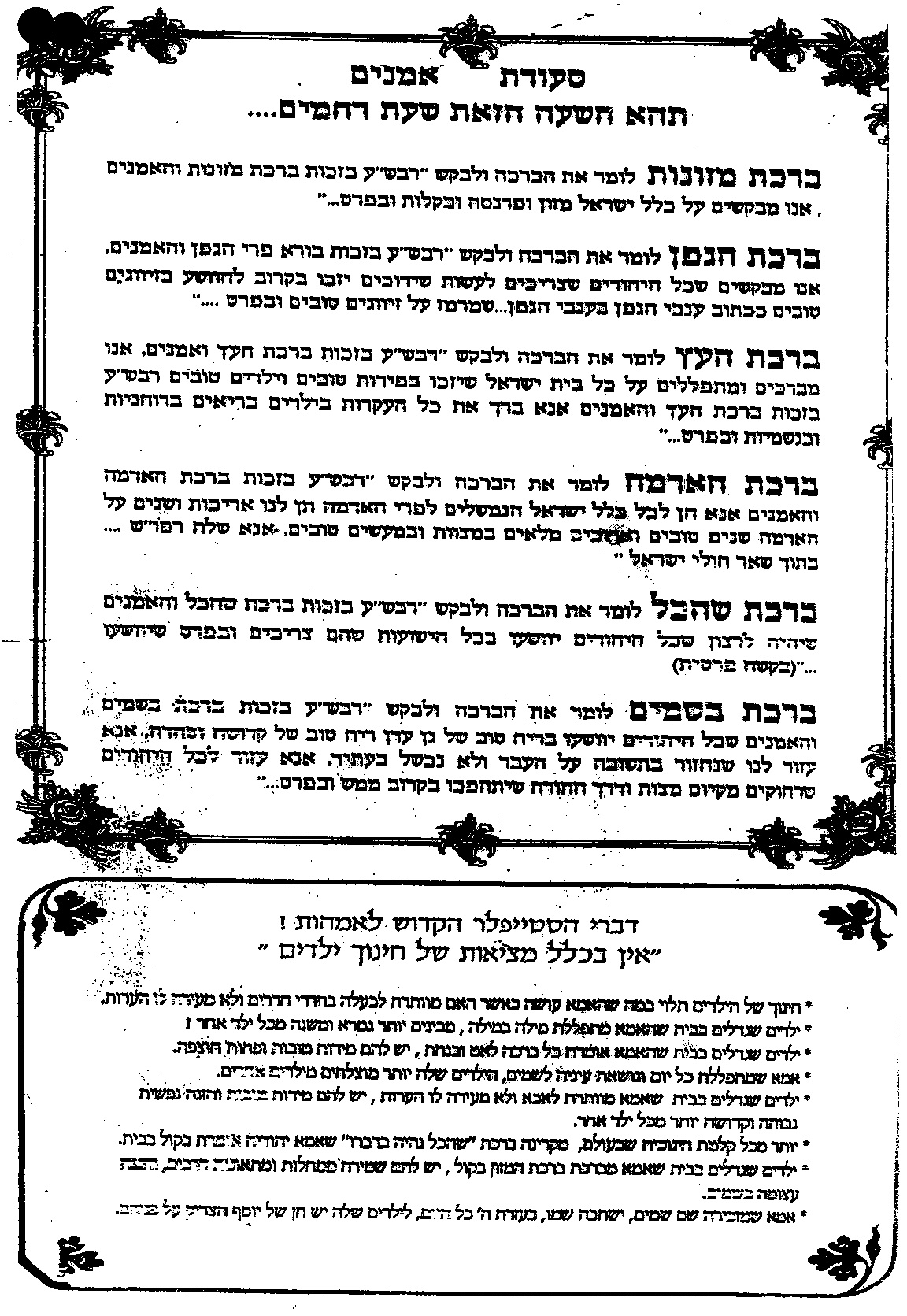 Words fail me.