Discover more from Rationalist Judaism
Exploring the legacy of the rationalist Rishonim (medieval sages), and various other notes, by Rabbi Dr. Natan Slifkin, director of The Biblical Museum of Natural History in Beit Shemesh. The views are those of the author, not the institution.
Over 4,000 subscribers
Tylenol and Timtum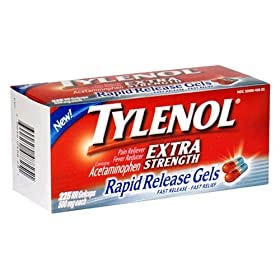 Here is a letter from the Yated Ne'eman addressing the cause of kids going off the derech. It highlights the non-rationalist approach taken to an extreme:


Our Chachonim discussed these topics. They said that boys can lose their yiras Shomayim by not wearing yarmulkas. They spoke about timtum halev, which comes from the wrong things going into one's mouth.

When a boy is small as his yarmulka falls off, how quickly do we run to put it back? Do we realize that this can spell difference between whether he will still be in yeshiva at age 17? When we allow our daughters to eat cholov stam chocolate bar, do we realize the ramifications down the line and where this can lead? When our toddlers have fever and we give them Tylenol gelcaps with treif in it, why do we wonder that so many of our youth are falling by wayside?

These things are not opinions or thoughts. These are facts, built into Creation since the first six days.


Menachem Kellner, in Maimonides' Confrontation With Mysticism, describes how according to Rambam, timtum halev does not refer to metaphysical spiritual harm but rather to a deficiency in one's attitude. As such, it would not affect toddlers. (This is, of course, quite aside from the issue that there are more obvious and direct causes of kids going off the derech!)

(Hat tip: One Frum Skeptic)