To Kill A Muppet-Bird
Here are some of the newest creatures at The Biblical Museum of Natural History: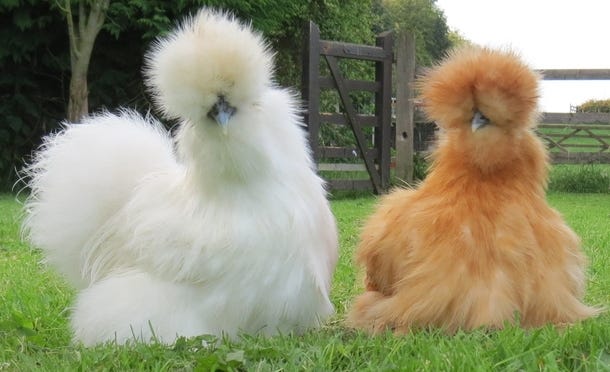 But what are they? Are they chickens? Are they rabbits? Or are they nisht a hen, nisht a hare? And are they kosher, and will they be served at next week's Feast Of Exotic Curiosities? Is it a sin to kill a Muppet-bird? Stay tuned to find out!