Discover more from Rationalist Judaism
Exploring the legacy of the rationalist Rishonim (medieval sages), and various other notes, by Rabbi Dr. Natan Slifkin, director of The Biblical Museum of Natural History in Beit Shemesh. The views are those of the author, not the institution.
Over 4,000 subscribers
Time Travel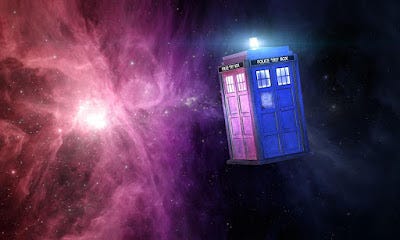 This Sunday morning, I am flying from Melbourne to Los Angeles. My flight leaves Melbourne at 9:15am Sunday. The flight is long - over fourteen hours. And it arrives in Los Angeles at 6:30 am - on the same day.

I am traveling back in time! It's going to be the longest day of my life (unless we are speaking metaphorically, in which case we have to give precedence to days in which I was at Misrad HaPenim).

Halachically, it raises all kinds of interesting questions. Which tefillos do I davven? When do I davven them? Does Shabbos come back again briefly for me, and if so, do I make kiddush/havdalah? (See extensive halachic discussion on these issues at this link.)

Such questions, and the very concept of the International Date Line - and the question of where, halachically, to set it - potentially relate to the rationalist/mystic divide. According the mystical approach, halachic reality is a metaphysical reality which is "out there" and we have to discover it. There is a metaphysical dateline, and we have to try to figure out where it is. According to the rationalist approach, on the other hand, halachic reality is institutional. We create halachah, by the application of halachic principles to the best of our ability. Once created, it is what we created.

For further discussion on this point, as well as on the related topic of what Chazal and the Rishonim believed to be the shape of the world, see my post Rationalism and the International Dateline.