Discover more from Rationalist Judaism
Exploring the legacy of the rationalist Rishonim (medieval sages), and various other notes, by Rabbi Dr. Natan Slifkin, director of The Biblical Museum of Natural History in Beit Shemesh. The views are those of the author, not the institution.
Over 4,000 subscribers
This Is Amazing!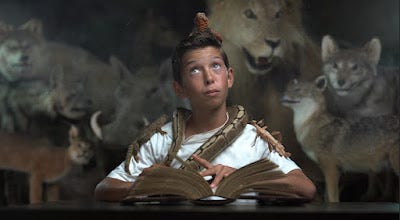 We just produced an amazing music video! Watch it on YouTube at this link, with the volume up!

I would like to ask something of the 95% of the readers of this blog who read it in order to benefit from it (as opposed to those who read it in order to hate it!). Please can you express your hakarat hatov by forwarding this video to several other people? Thank you! 
(Here, I'll make it super-easy for you, just copy and paste the following into an email/WhatsApp:)
Hi, check out this terrific music video, I really think that you'll enjoy it! https://youtu.be/zBFzJOZh_ag