Discover more from Rationalist Judaism
Exploring the legacy of the rationalist Rishonim (medieval sages), and various other notes, by Rabbi Dr. Natan Slifkin, director of The Biblical Museum of Natural History in Beit Shemesh. The views are those of the author, not the institution.
Over 4,000 subscribers
The Theological Significance of Geocentrism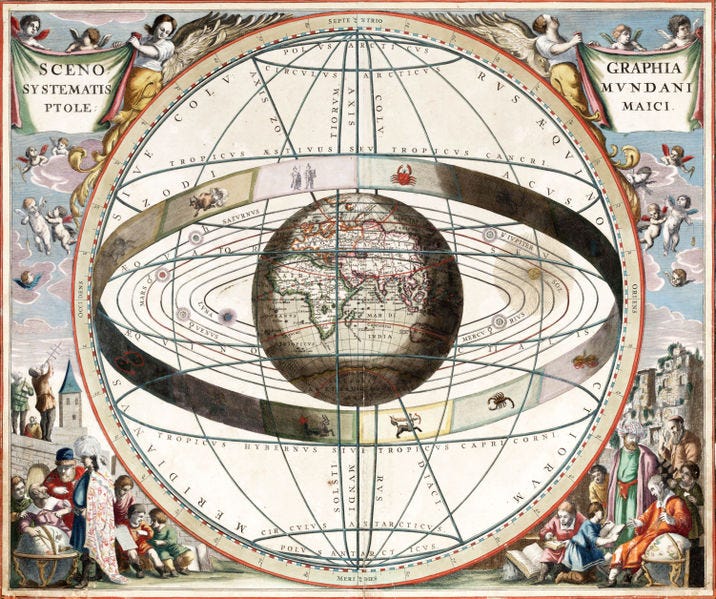 Tomorrow's live internet class continues with the topic of astronomy. Last week, we discussed how Chazal came to accept the Aristotelian/Ptolemaic model of the universe, and how the Rishonim viewed that acceptance. Tomorrow, we will be discussing how the Rishonim utilized the Aristotelian/Ptolemaic model, in which the earth is at the center of the concentric spheres of the universe, as part of their theological worldview. Next week, we will move on the topic of the Copernican revolution. To register for the class, click here.