Discover more from Rationalist Judaism
Exploring the legacy of the rationalist Rishonim (medieval sages), and various other notes, by Rabbi Dr. Natan Slifkin, director of The Biblical Museum of Natural History in Beit Shemesh. The views are those of the author, not the institution.
Over 4,000 subscribers
The Response to Murder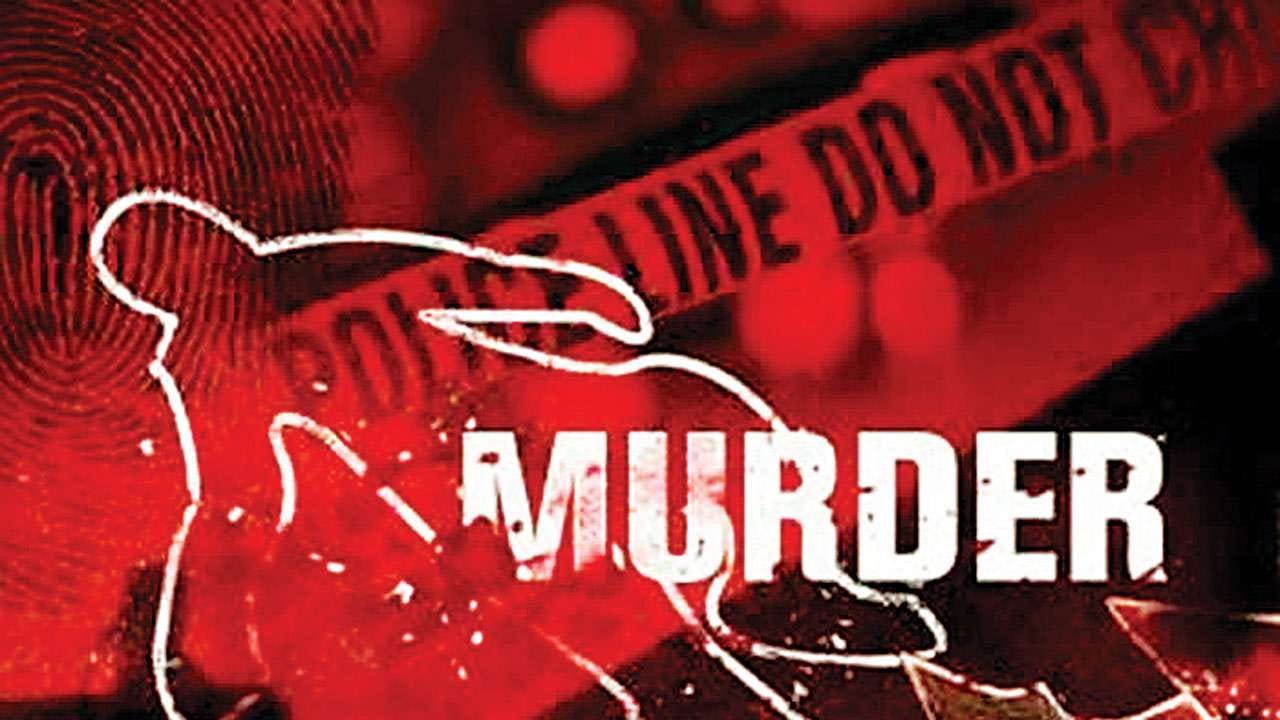 There is a mitzvah in the Torah of eglah arufah. This occurs when a murder victim is discovered and the identity of the murderer is unknown. The elders of the city and the kohanim have to all gather together, take a calf out to field, and break its neck. They then declare, "Our hands have not spilled this blood, and our eyes did not see [what happened]." (Devarim 21:7)
Now, what is this all about? Why would they need to absolve themselves of guilt? Obviously they weren't the murderers!
Rambam, quoted by Ramban in his commentary to Devarim, explains that there is indeed potential responsibility with the elders, which they have to rule out:
"The elders of the city must attest to God that they were not negligent in ensuring proper roads, and protection and defense for all passersby." (Moreh Nevuchim 3:40)
These are amazing powerful words. There is no declaration that this person died due to an "Act of God," and that people must therefore strengthen themselves in Torah and avoiding sinas chinam. On the contrary; since it is a tragedy with human cause, there is human responsibility. And while the immediately responsible person is the murderer, the underlying responsibility lies with the elders of the city, because they are responsible for overseeing the practical matter of whether the city is safe.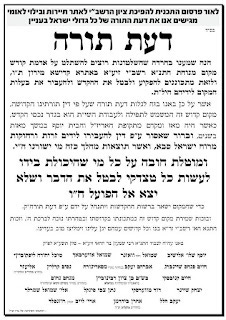 The contrast between classical Torah and contemporary Daas Torah is remarkable. In the case of Meron, there are most certainly people that bear underlying responsibility for the tragedy, by actively working to prevent the state takeover of the site that was so desperately needed. But instead of owning up to this responsibility, they call it an Act of God and call for the masses to do general teshuvah.