Discover more from Rationalist Judaism
Exploring the legacy of the rationalist Rishonim (medieval sages), and various other notes, by Rabbi Dr. Natan Slifkin, director of The Biblical Museum of Natural History in Beit Shemesh. The views are those of the author, not the institution.
Over 4,000 subscribers
The Hunt for the Legend
At six this morning, I headed out to the California coastline to search for a certain legendary "baby sea bird" to present at tomorrow's Biblical Feast of Legends from the Sea. Fortunately, I was able to capture some very quickly and easily, so I decided that I had time to explore further along the coastline. And I found some very interesting things!
First, I found something very handy: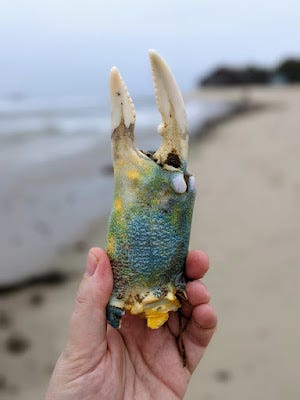 Then, I spotted a heron on a successful fishing expedition: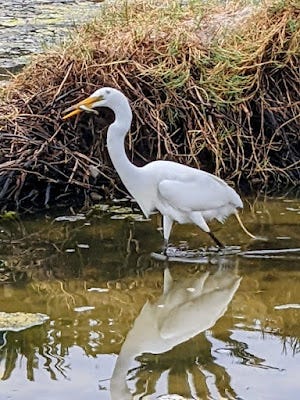 Next I discovered a tragic sight: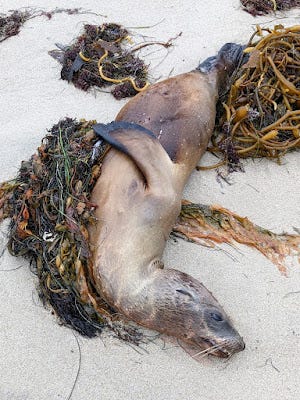 And finally something extraordinary - the wreckage of some sort of spacecraft!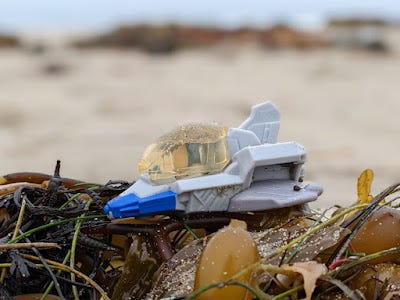 That's it for now - I have to go deal with a complicated halachic issue involving a cephalopod for the feast tomorrow!