The Biblical Natural History Experience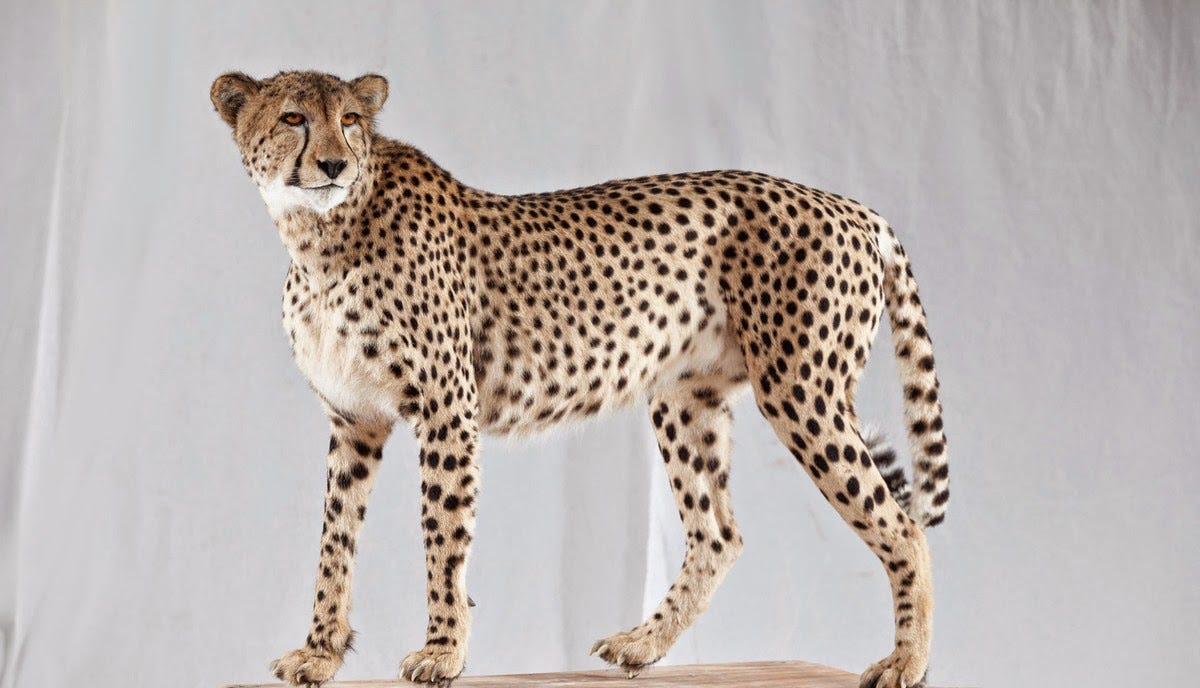 After years of development, it's finally coming together! "The Biblical Natural History Experience," a combination of extraordinary live and inanimate exhibits relating to Biblical and Talmudic zoology, will be opening in its short-term location this year, b'ezrat Hashem. It has been renamed from "The Biblical Museum of Natural History" to reflect the fact that it also has many live exhibits, and also to project the message that it is much more hands-on and interactive than the classic model of a museum where everything is behind glass. (Though the new name is somewhat cumbersome, and does not have an easy shorthand reference, so we are open to other ideas!) You can download a prospectus at this page.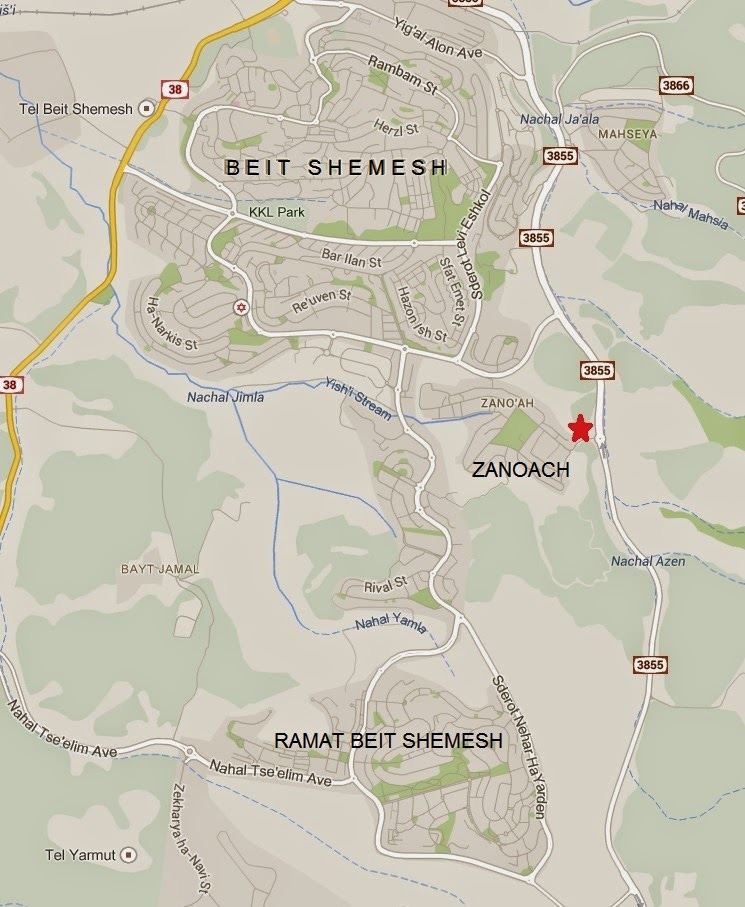 Until we build our own facility, The Biblical Natural History Experience will be housed in a rented building being constructed at the entrance to Moshav Zanoach, which is on the outskirts of Beit Shemesh. Part of the collection is currently being housed next door to where the building is being constructed, and a private preview presentation can be arranged; the price is $180 for a one-hour presentation for a group of up to twelve people. Please write to me if you would like to make a reservation.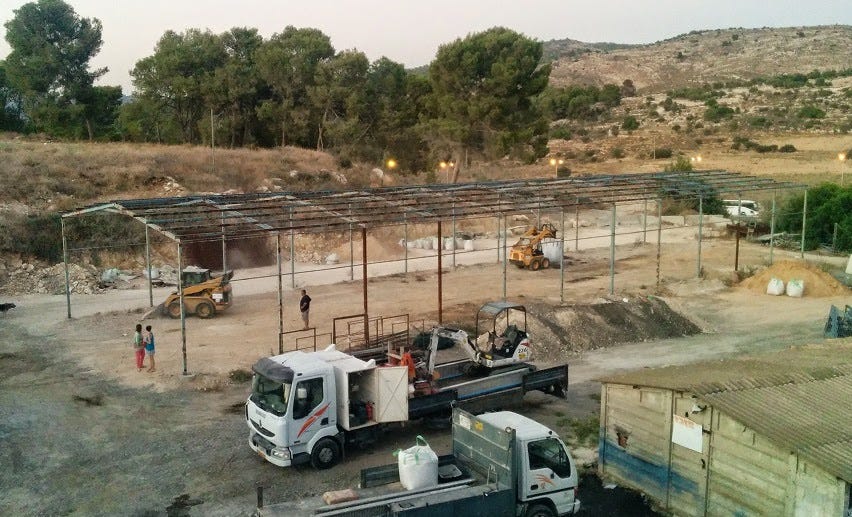 Getting this project off the ground is immensely complicated. If you'd like to help in any way, that would be gratefully appreciated! Donation information is at this page. There are other ways in which people can help, too - donating items (flatscreen tvs, furniture, taxidermied animals, small furry edible rodents, etc.), website design, shipping items from the US, publicity, etc. - let me know your ideas!

Looking forward to seeing you at The Biblical Natural History Experience!