Discover more from Rationalist Judaism
Exploring the legacy of the rationalist Rishonim (medieval sages), and various other notes, by Rabbi Dr. Natan Slifkin, director of The Biblical Museum of Natural History in Beit Shemesh. The views are those of the author, not the institution.
Over 4,000 subscribers
The Best Thing To Do During Lockdown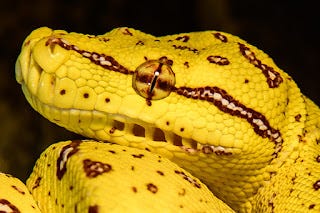 Dear Readers, if you've benefited at all from this website, please can you do a favor both for me and for people that you know: Tell them about the best thing that they can do during lockdown!

I'm talking, of course, about our live online tours at the new Biblical Museum of Natural History. We have seven different in-depth tours of the various halls, as well as a basic "zoom-through" tour for younger audiences with short attention spans. It's a uniquely engaging Torah educational session in which you're not just staring at someone speaking, but you get to encounter all kinds of extraordinary creatures, both dead and alive!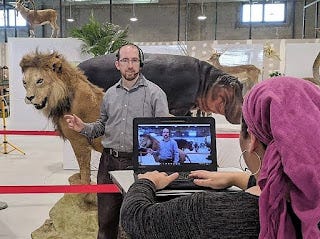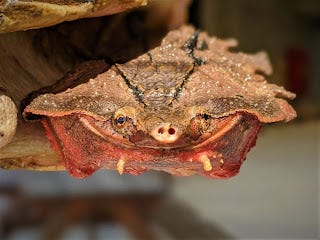 The link for the post-Pesach weekly schedule of public tours is www.BiblicalNaturalHistory.org/live. Please share this link with friends, family, community, and communal institutions such as shuls and schools which might like to book their own tour. You'll be doing us a favor, and you'll be doing them a favor!

Just copy-and-paste this paragraph into an email or WhatsApp:


Hi, you might be interested to know about the live online tours of the new Biblical Museum of Natural History. It's a unique way to learn a lot of Torah while simultaneously enjoying an exciting encounter with the animal kingdom. Check it out at www.BiblicalNaturalHistory.org/live!


Thank you, and Shabbat Shalom!