The ADL Backpedals Embarrassingly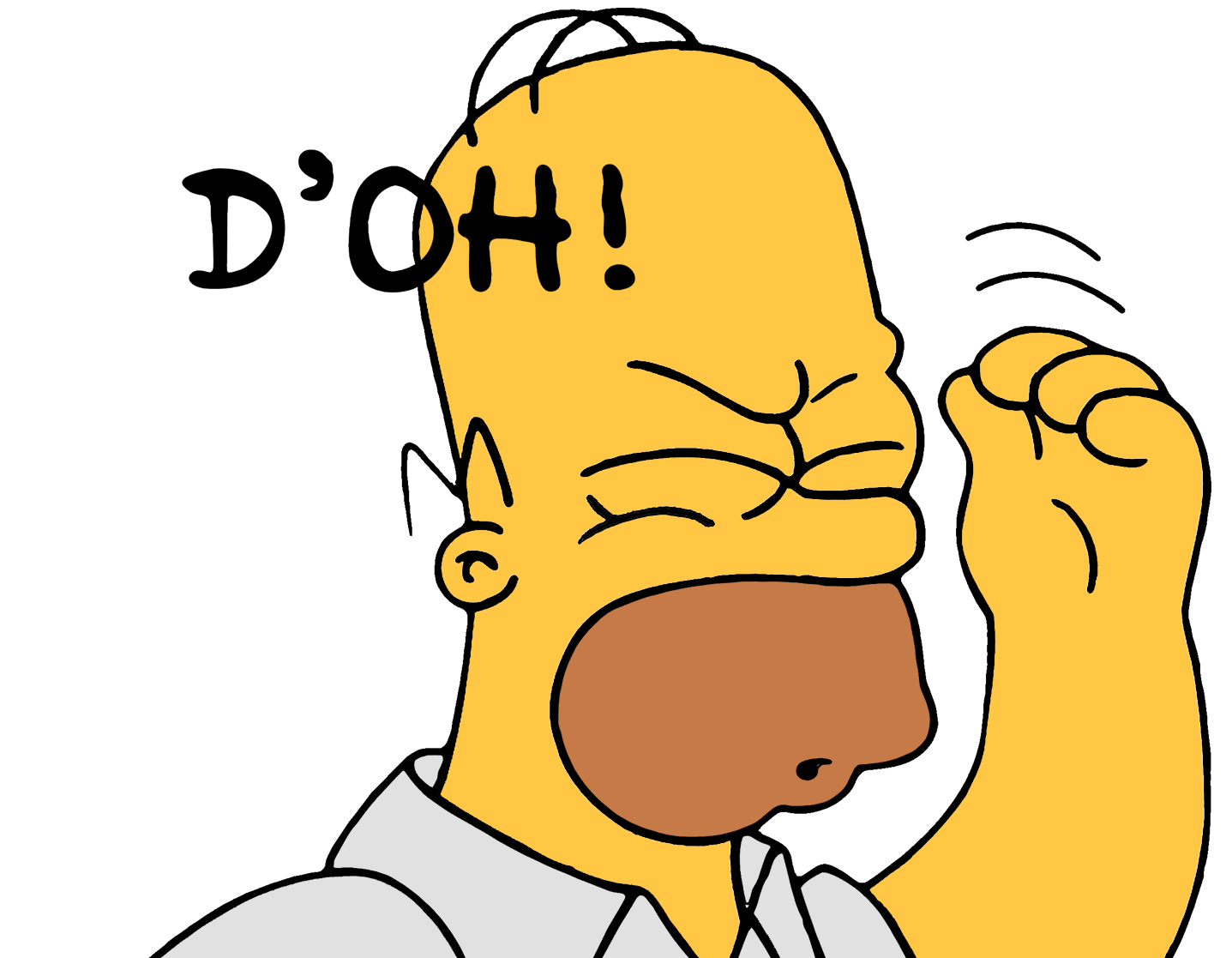 Earlier this week, I pointed out that the ADL had changed its definition of racism from a perfectly reasonable definition to a ridiculous CRT-influenced definition which restricted it to only applying to black people. In the greatest irony, only days later Whoopi Goldberg claimed that the Holocaust had nothing to do with racism because Jews are white, and Jonathan Greenblatt was explaining why she was wrong - even though what she said was perfectly consistent with the ADL's own definition! 
After a storm of criticism (or perhaps only as a result of the Whoopi Goldberg fiasco), the ADL retracted this new definition, and Greenblatt wrote a long piece admitting that it was woefully lacking and excluded antisemitism. But the obvious question is how an organization dedicated to fighting antisemitism could possibly make such a ridiculous and terrible error in the first place. And the obvious answer is that they are staffed by the wrong type of people.
Meanwhile, the ADL has posted what they call an "interim definition" of racism. As a friend pointed out, it's quite remarkable that a major organization dedicated to fighting racism can't even figure out what it is. 
(For another interesting perspective, see this article. And for a satirical video which is definitely not to everyone's tastes, see here.)