Serious Opportunities Available!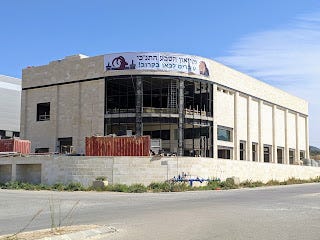 The construction of the new home of the Biblical Museum of Natural History is nearly complete! I'm pleased to announce that we have numerous unique naming opportunities available. Some have already been taken, but there are still plenty left!

We've put together a beautiful book which explains the mission, history and future of the museum, along with a detailed plan of the new building, and a description of the various naming opportunities that are available. For those that are seriously interested, we can mail a printed copy. Meanwhile, you can download it as a PDF on this page: https://www.biblicalnaturalhistory.org/new-home. Please share it with whoever might be interested in these opportunities!