Discover more from Rationalist Judaism
Exploring the legacy of the rationalist Rishonim (medieval sages), and various other notes, by Rabbi Dr. Natan Slifkin, director of The Biblical Museum of Natural History in Beit Shemesh. The views are those of the author, not the institution.
Over 4,000 subscribers
My Left Arm Hurts
I am currently finishing my trip to London. It's been jolly spiffing, but extremely busy. As a result, I have not had time to write posts, respond to comments, or reply to the flood of emails that have arrived lately. Plus, my left arm hurts, due to my spending yesterday learning more about Rabbeinu Tam's activities: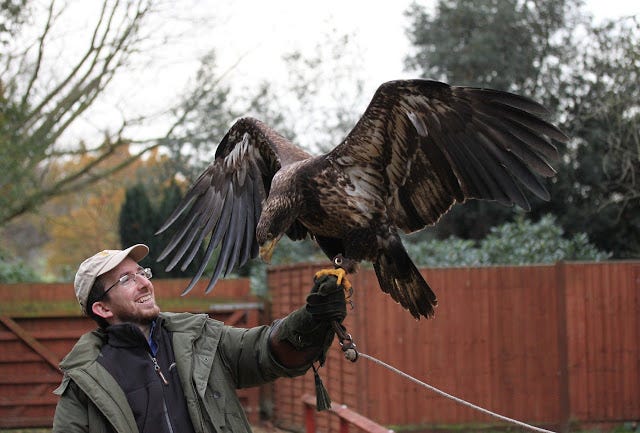 (If you're reading this post via RSS feed or email, you might have to visit www.rationalistjudaism.com in order to see the picture.)

Thanks to Allan Engel for taking the photo!

I hope to catch up on things soon! Meanwhile, I am currently planning my February lecture tour to the US. If you are interested in having me visit your community for a Shabbos scholar-in-residence program or Sunday lecture, please write to me.