It's Over... For Some Of Us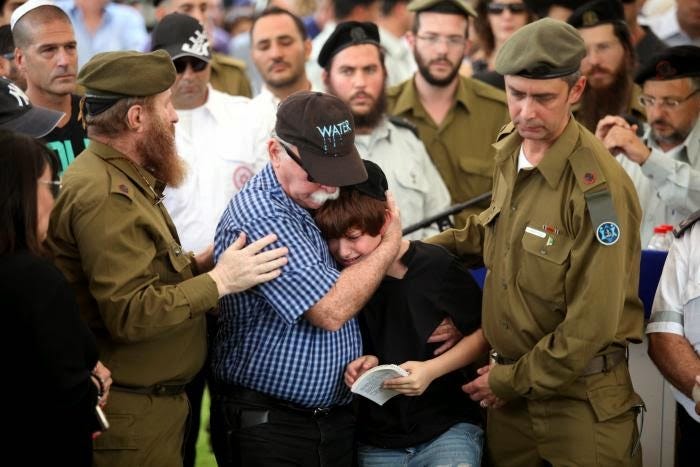 Operation Protective Edge is winding down. Two of my three nephews serving in Gaza have already returned home. The pundits are discussing whether we won or lost. We managed to inflict serious punishment on Hamas, we destroyed the terror tunnels that they spent years and millions constructing, and with the current regime in Egypt opposed to them, it will not be easy for them to rearm.

But if it is a victory, it is a painful one. Even as our lives return to normal, we must remember that for many families, life will never return to how it was before. There are families grieving for loved ones that were lost, and families that will forever struggle with injury and disability.

We must support them however we can, and we must always remember our gratitude to them for the sacrifices that they made for us.