Discover more from Rationalist Judaism
Exploring the legacy of the rationalist Rishonim (medieval sages), and various other notes, by Rabbi Dr. Natan Slifkin, director of The Biblical Museum of Natural History in Beit Shemesh. The views are those of the author, not the institution.
Over 4,000 subscribers
It Won't Last. It Can't.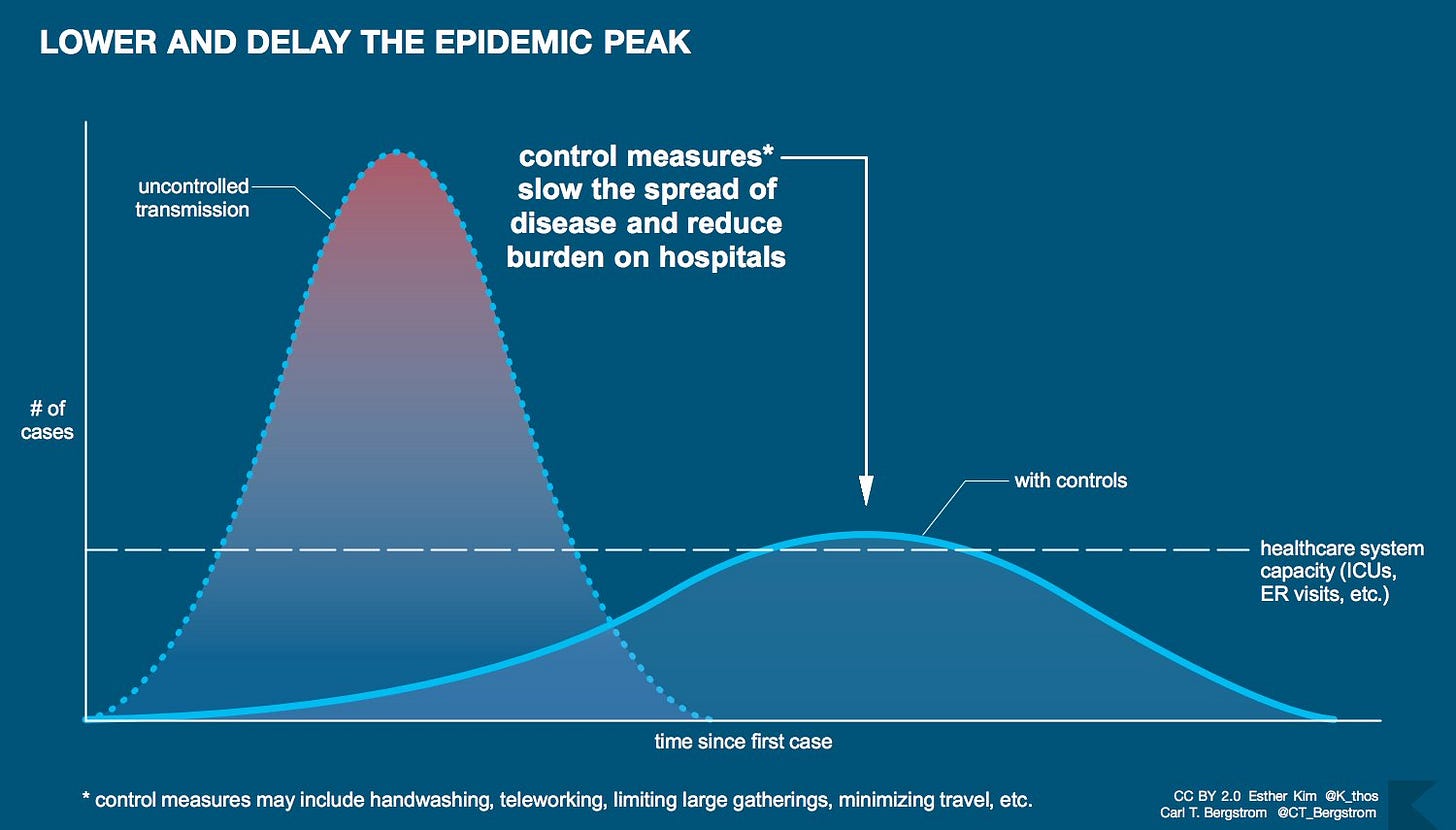 Two posts today - this is the serious one.

The shocking news that EVERYONE entering Israel has to be quarantined for two weeks is leaving many people wondering what will be with Pesach. My guess: This requirement will not last long.

There are several reasons for this. First of all, it's too catastrophic for the economy to sustain for long. Second: Once corona starts popping up more widely among people in Israel - as will inevitably happen - there will no longer be a point to quarantine.

At some stage, corona will just be something that society accepts, because it's too costly to try to halt it - like cars. Cars cause a tremendous number of fatalities and accidents, but society is unwilling to live without them. Corona will just be accepted as a slightly more severe version of the flu - which kills hundreds of thousands of people annually - and life will go back to normal. Hopefully this will be before there is too much damage to the economy.