Heading Out
We are heading out now to Madikwe game reserve, for the final days of our trip. There's sixteen of us, which means that we have to split up and go via two planes.

When the plane gets there, it's going to make a low pass over the airstrip first, to scare away any animals that might be there. Colliding with a rhino would be a real pain in the neck.

I said tefilas haderech this morning with extra special kavanah!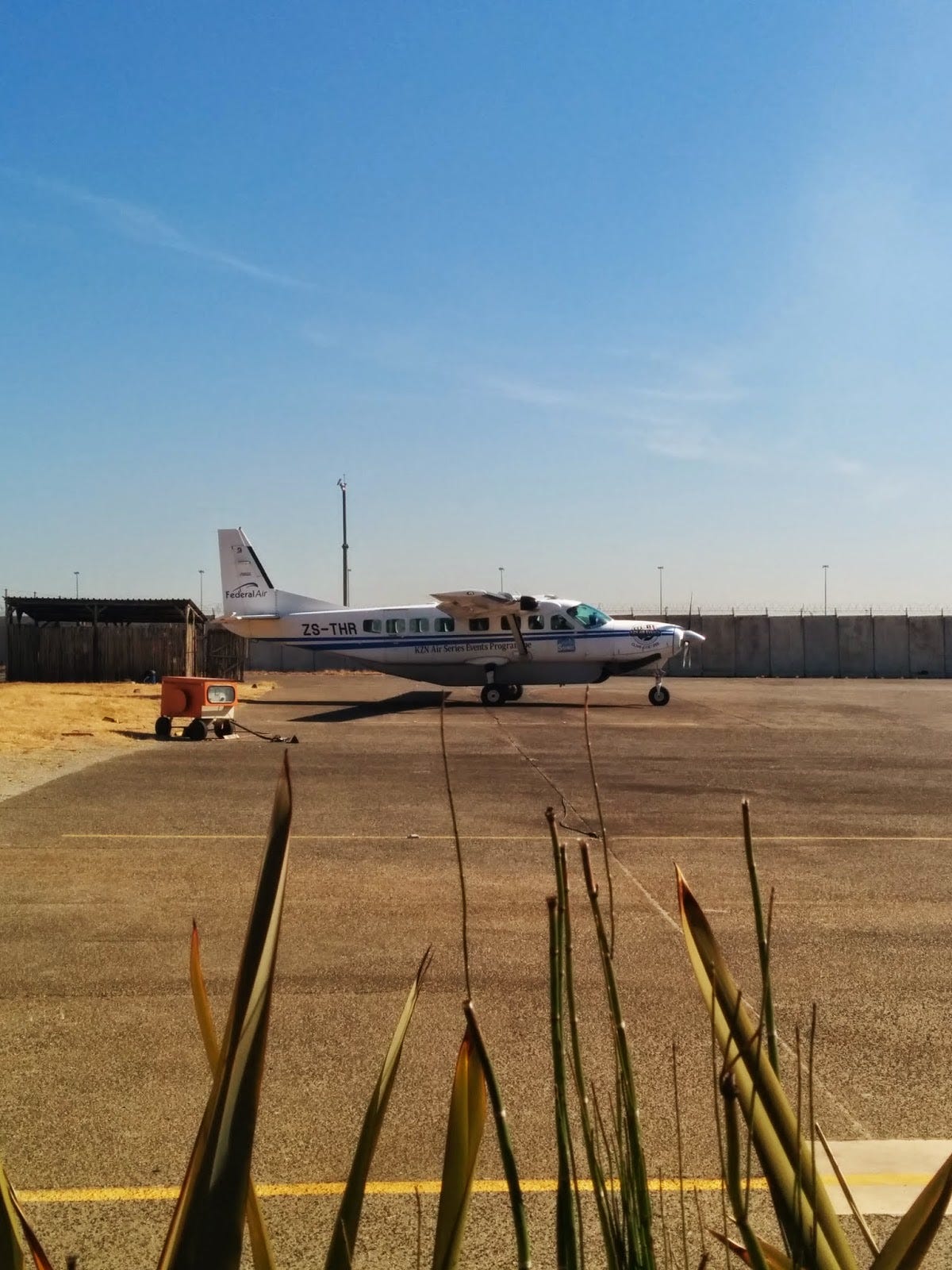 Bonus picture: the menu from the safari lodge in Botswana.