Discover more from Rationalist Judaism
Exploring the legacy of the rationalist Rishonim (medieval sages), and various other notes, by Rabbi Dr. Natan Slifkin, director of The Biblical Museum of Natural History in Beit Shemesh. The views are those of the author, not the institution.
Over 4,000 subscribers
Caption Contest!
On a previous trip to Africa, I announced a contest to provide a caption for a certain photograph. Here is the winner: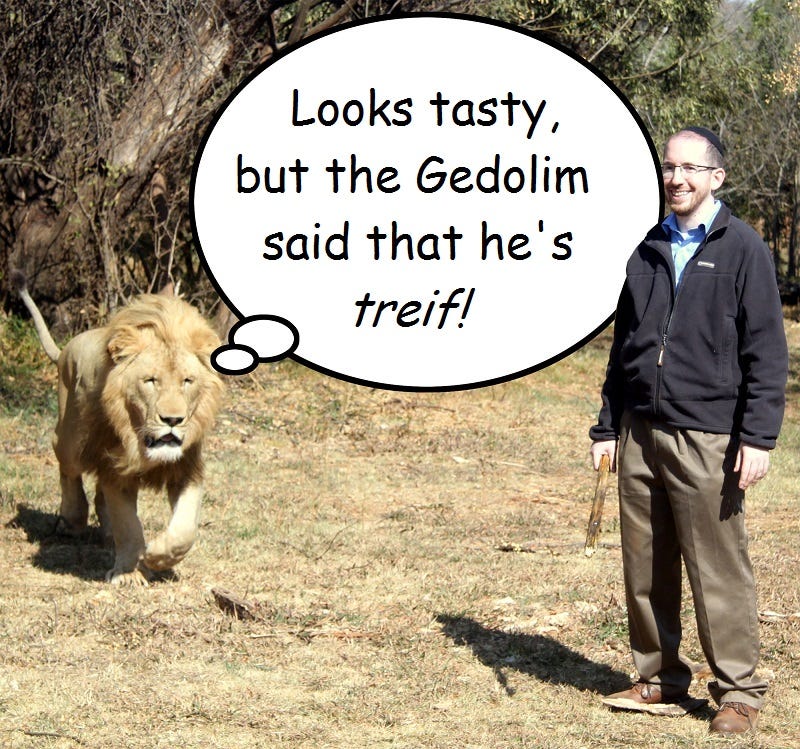 Right now I am back in Africa, leading another tour for Torah-in-Motion. I arrived early to give some other lectures and film some footage for a documentary that I am working on. Here's a photo from today, and I would like to invite you to submit a humorous caption to go with it: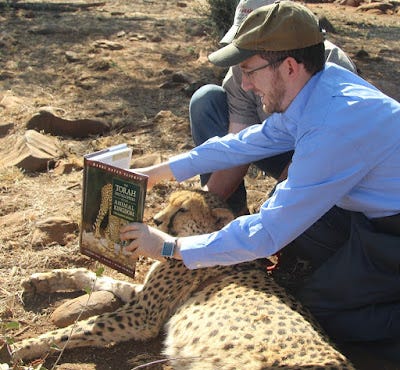 More amazing pictures coming soon!