Discover more from Rationalist Judaism
Exploring the legacy of the rationalist Rishonim (medieval sages), and various other notes, by Rabbi Dr. Natan Slifkin, director of The Biblical Museum of Natural History in Beit Shemesh. The views are those of the author, not the institution.
Over 4,000 subscribers
Buying Salvation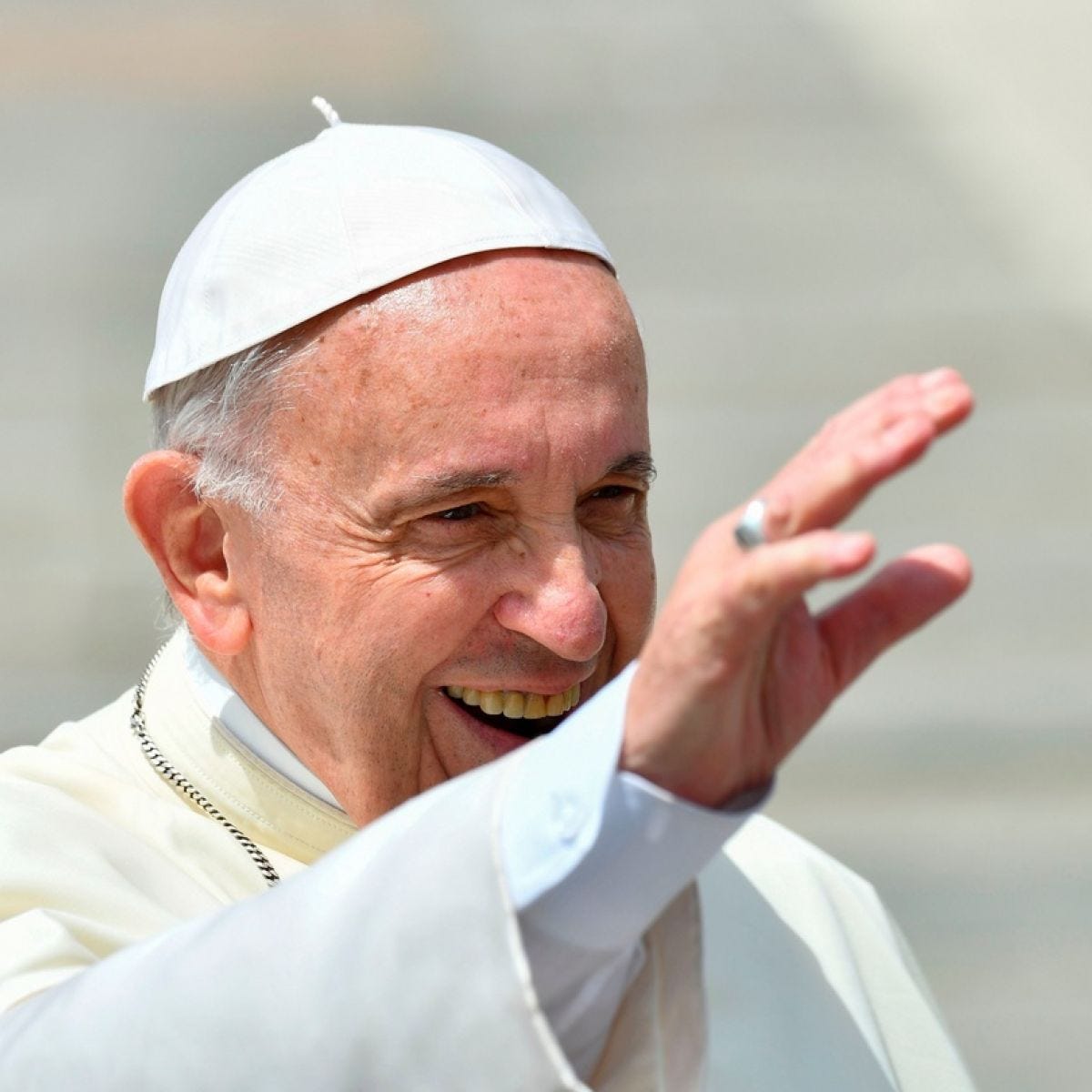 The history of Christianity has profound lessons for Jews.
If you were a Christian in the medieval period, and you had sinned (as we all do), what was there to be done about avoiding punishment in the afterlife? A priest was empowered to grant God's forgiveness and thereby prevent eternal damnation, but that wouldn't remove the need to "do time" in purgatory. 
The Church therefore also provided the opportunity for "indulgences." The debt still owed for forgiven sins could be removed by contrition, confession and good deeds. Suitably qualified priests would decide exactly how much of these were necessary to cancel the debt for each sin.
Now, the good deeds that were required were sometimes too challenging for people to fulfill. For example, making a pilgrimage to Jerusalem was very difficult before air travel. But that was easy to solve - the popes offered the alternative solution of enabling other people's good deeds instead. You could give money towards building a church, and attain redemption from punishment that way.
But what if you wanted to obtain redemption on behalf of someone else, who had already passed away and was suffering in purgatory? In 1476, Pope Sixtus IV provided a solution for that too: you could gain an indulgence for them by giving money on their behalf. The German friar Johann Tetzel put this into highly successful practice. He made potential buyers "feel guilty if they did not seize the opportunity," reminding audiences of their parents and ancestors "clamoring for help" in purgatory and needing just one donation to send them into paradise.
It's not difficult to see where the theology of indulgences led. Instead of people having to actually improve their ways, they could just buy their way out of purgatory. And they felt that they could help their loved ones by buying redemption for them. And various theologians actively encouraged this, because they were financially benefiting from it. All this inevitably snowballed into a mountain of greed and corruption. 
Finally, Martin Luther reacted by launching the Protestant reformation. Forced to respond, the Catholic church ruled that it was forbidden to provide absolution via taking money for good causes.
It's not that there is anything wrong with people giving to charitable causes - far from it! But once you provide for repentance to be outsourced, and you monetize it, this inevitably results in three problems. 
One is that people stop feeling the need to actually become better people. Why go through the great difficulty of changing your ways, if you can just write a check to get the same results? And consequently, rich people achieve greater spiritual benefits than the poor!

The second problem is that ecclesiastical authorities who need funds are motivated to devise theologies and campaigns to encourage people to obtain redemption via giving money to them. They are not necessarily bad people. But "bribery blinds the eyes of the wise, and corrupts the words of the righteous" (Devarim 16:19). Note that the Torah doesn't say that it corrupts regular people - it says that it corrupts the wise and righteous. It's noble to want to help people who have passed away, and it's natural (and sometimes noble) to want to build up institutions. The combination of the two is a powerful incentive to devise a supporting theology. Thus, theology becomes motivated by factors other than determining truth.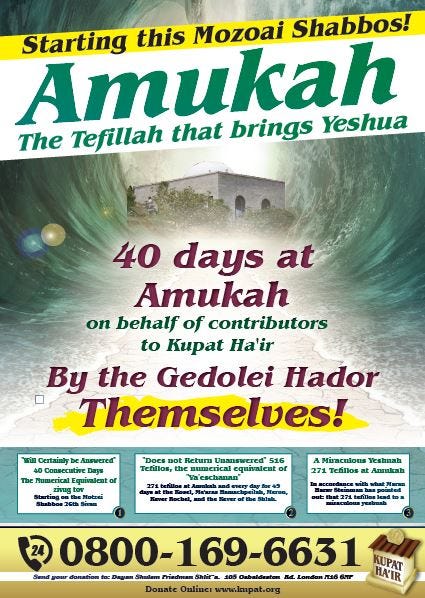 The third problem is that once this theological mechanism has been created and embellished, it's all too easy for charlatans to take advantage of it. And there can be many different levels of charlatans, not all of whom are outright frauds. It's not just about hassidic rabbis and kabbalists becoming millionaires. It's also about manipulative behavior with fundraising, born of the desperation to support families of unemployable kollel students.

Outsourcing and monetizing salvation is bad theology, and a recipe for corruption. But the motivations behind it are a potent mix of both noble and less noble desires. This is what enables people to dispute or consciously ignore the clear statements of the Rishonim:
"There is no doubt that what one person does for another after their passing is of no benefit or aid, for each person is judged according to what they are at the time of their death. In accordance with the person's level and attainments at the time that his soul departs from his body, so will he attain elevations and merit light with the Light of Life, and there is no additional elevation or benefit in that which others do afterwards to benefit him…" (Maharam Chalavah, Responsa, #17)



"A person cannot merit someone else with reward; his elevation and greatness and pleasure from the radiance of the Divine Presence is only in accordance with his deeds. Even if all the righteous people in the world were to seek mercy for him, and all the righteous acts were to be done in his merit, it would be of no help to him…" (Rashba, Responsa, Vol. 7 #539)

"These concepts are nonsense and one should not rely upon them. How can one entertain the notion that the reward of good deeds performed by one person should go to another person? Surely the verse states, "The righteousness of a righteous person is on him," (Ezek. 18:20) and likewise it states, "And the wickedness of a wicked person is upon him." Just as nobody can be punished on account of somebody else's sin, so too nobody can merit the reward of someone else. How could one think that the reward for mitzvot is something that a person can carry around with him, such that he can transfer it to another person?" (Rav Hai Gaon cited by Maharam Alashkar, Responsa #101)

"How can the merits of Reuven be of benefit to his brothers Shimon and Levi? What could his mitzvot do for them?!" (Responsa Binyamin Ze'ev 202)

For detailed discussion, see my essay, What Can One Do For Someone Who Has Passed Away?
If you'd like to subscribe to this blog via email, use the form on the right of the page, or send me an email and I will add you.