Discover more from Rationalist Judaism
Exploring the legacy of the rationalist Rishonim (medieval sages), and various other notes, by Rabbi Dr. Natan Slifkin, director of The Biblical Museum of Natural History in Beit Shemesh. The views are those of the author, not the institution.
Over 4,000 subscribers
Bring Back Our Boy
When Eyal, Gilad and Naftali were taken, the response from the Jewish People was breathtaking in its enormity. Rallies and activities of every kind took place. Immense energy was expended.

After the discovery that they had already been murdered, very soon after they were taken, some people felt that all these efforts had been for nothing. But that is not the case.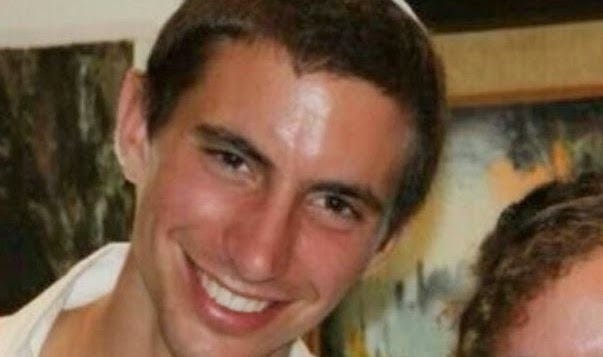 It seems that one of our soldiers, Hadar Goldin, has been captured by Hamas. One cannot begin to imagine what a terrible ordeal this must be for him.

But he saw how Israel responded when Eyal, Gilad and Naftali were taken. Hadar knows that he will not be forgotten. He knows that the people of Israel will move heaven and earth to get him back and will leave no stone unturned until they have done so. Hopefully, he will be able to draw strength from this.

Let us pray and campaign on behalf of Hadar ben Chedva Leah, so that the IDF can continue its mission and bring him home.