Discover more from Rationalist Judaism
Exploring the legacy of the rationalist Rishonim (medieval sages), and various other notes, by Rabbi Dr. Natan Slifkin, director of The Biblical Museum of Natural History in Beit Shemesh. The views are those of the author, not the institution.
Over 4,000 subscribers
Another Amazing Sale!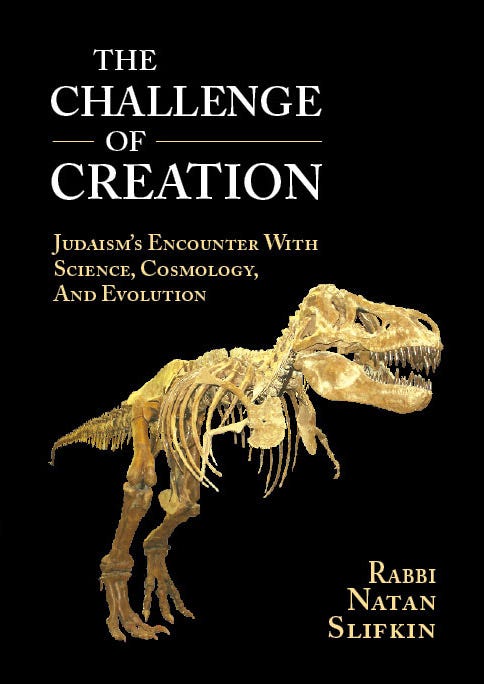 I am now in LA and I decided to do an inventory clearance here too. So once again, I can offer some of my books at great prices with FREE shipping (US only!), but only while stocks last. 


The Torah Encyclopedia of the Animal Kingdom - $40 (Regular price $50)

The Challenge of Creation - $25 (Regular price $35)

Sacred Monsters - $25 (Regular price $30) (Not yet in stock but will arrive soon)

Perek Shirah: Nature's Song - $25 (Regular price $30) (Not yet in stock but will arrive soon)

The Camel, The Hare And The Hyrax - $20 (Regular price $30) 

All five books - $120 (Regular price $175)

To order, please use the "send money" feature on PayPal to send the money to zoorabbi@zootorah.com, and email me with details of which books you want and the mailing address. If you have difficulty with Paypal, email me and I will send you a Paypal invoice that you can pay with a credit card.

At these prices, The Challenge of Creation and The Camel, The Hare And The Hyrax will be sent in padded envelopes rather than in boxes - please note that this may result in bruised corners. Multiple books, and single orders of the encyclopedia, will be sent in boxes.
Discounts are also available for multiple books of the same title - please contact me for details. In particular, since the encyclopedia comes in boxes of eight, I am making a special offer available: buy six books at the discount price and get two FREE! That's eight encyclopedias for just $240 - a whopping 40% off the regular price - again with FREE shipping! Great for a year-long supply of bar-mitzvah presents (or two years, if you have less friends). Again, this offer is valid only while I have sufficient stock in LA.