Discover more from Rationalist Judaism
Exploring the legacy of the rationalist Rishonim (medieval sages), and various other notes, by Rabbi Dr. Natan Slifkin, director of The Biblical Museum of Natural History in Beit Shemesh. The views are those of the author, not the institution.
Over 4,000 subscribers
A Stain on Religious Zionism
In the past I have frequently criticized the appalling misuse of rabbinic authority in the chareidi world. In fact, this was one of the reasons for my leaving it. Over a decade ago, I joined the dati-leumi (religious Zionist) community, in which I have been very happy.

It is therefore with great distress that I am writing about a deeply upsetting misuse of rabbinic authority in the dati-leumi world. There is still an enormous difference between the two worlds - this particular wrongdoing is being loudly and publicly discussed by many people in the dati-leumi world, including in the dati-leumi media, which would never happen in the charedi world. But it is nevertheless a stain.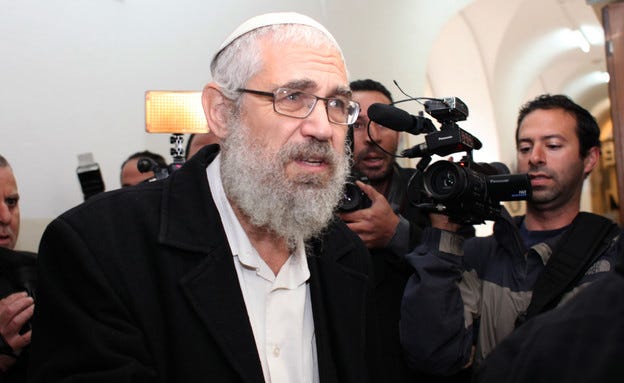 Several years ago, the charismatic and brilliant teacher Rabbi Motti Elon was accused of inappropriate behavior with students. Takana - a religious organization that deals with abuse in the dati-leumi community, under the guidance of Rav Aharon Lichtenstein ztz"l - investigated and decided that he was guilty. The police also launched an investigation and Elon was convicted of two counts of sexual molestation.

At the time, Rav Chaim Drukman - one of the most prestigious rabbinic figures in the dati-leumi world, and a recipient of the Israel Prize for his contributions to society and education - believed that Alon had been wrongly accused. He stated so publicly and challenged the legitimacy of Takana, which became (along with Rav Lichtenstein) the subject of slurs and threats. Significantly, Rav Drukman also supported Elon to continue teaching. There was a lot of anger against Rav Drukman, especially in light of the fact that in handling the case of another abuser, many years earlier, he had likewise acted incorrectly. But Rav Drukman clearly sincerely believed that Elon was innocent, and it was hard to absolutely conclusively prove otherwise.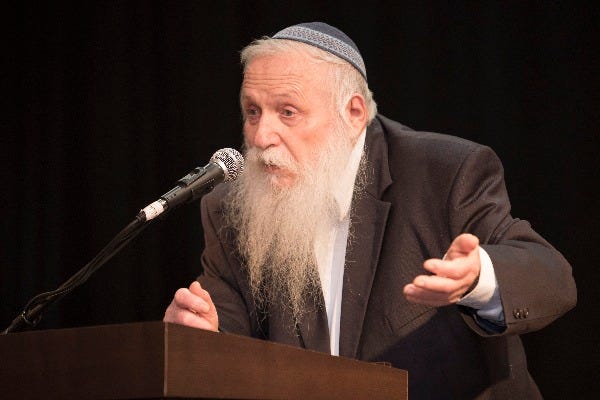 A few weeks ago, yet another person came forward with an account about Elon. This time, he had recordings of Elon's behavior. He went to Rav Drukman, Rav Shmuel Eliyahu and Rav Yaakov Ariel, and they summoned Elon. Faced with the recordings, Elon had to confess.

Now, at this point, it was obviously clear that all the accusations against Elon had been true all along. Rav Drukman had made a terrible, terrible mistake. And as a result, there had been further victims. And good people had been baselessly slandered.

What would be the appropriate course of action for Rav Drukman? At the very least, a public and profound apology for all the harm that had been caused as a result of his mistake. And yet he has made no public statement at all!

This has caused immense distress for countless people in the dati-leumi world, aside from being an enormous chillul Hashem. And with Bayit Yehudi shamelessly promoting Rav Drukman as the rabbinic head of the party, it's no wonder that many dati-leumi voters are jumping ship along with Bennet and Shaked.

By now, it's already probably too late to apologize. Yes, Rav Drukman is an amazing person, with incredible accomplishments - but that just makes it all the more painful that he caused so much harm and has not reacted appropriately. The only way to repair at least some of the harm would be for Rav Drukman to take personal responsibility, and step down from public leadership.

As a wise uncle once said, with great power comes great responsibility. And with great responsibility comes great accountability.