Exploring the legacy of the rationalist Rishonim (medieval Torah scholars), and various other notes, by Rabbi Dr. Natan Slifkin, director of The Biblical Museum of Natural History in Beit Shemesh
Wednesday, March 20, 2019
I Messed Up
I really messed up in my last post. The question of whether people in kollel who are in dire straits are helped by giving them a bigger kollel check is one to be discussed in the abstract - not in reference to a particular good-hearted neighbor who is working this week to help people. Sometimes I get so caught up in making a point that I forget the basics. I'm sorry.
Mishpacha magazine is normally reasonably good about honestly admitting problems in the frum community. They even acknowledge the overwhelmi...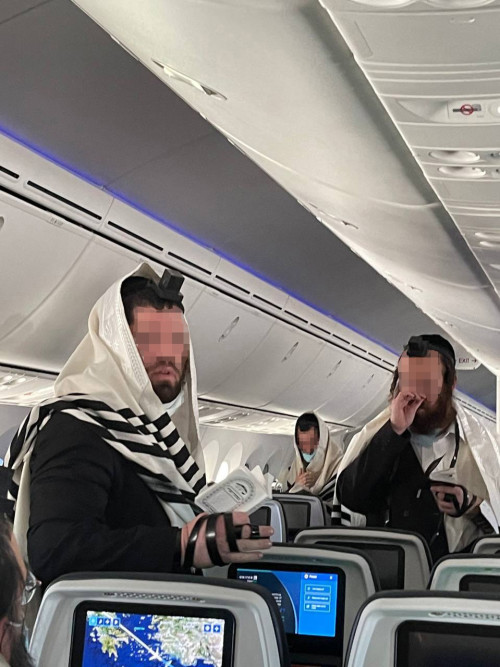 A very significant article about how Rav Chaim Kanievsky's court operates was published in the Hebrew paper " The Marker. " It...

A few months ago, there was understandable hesitancy about taking the Covid vaccine. After all, had it really been tested properly? What are...