Exploring the legacy of the rationalist Rishonim (medieval Torah scholars), and various other notes, by Rabbi Dr. Natan Slifkin, director of The Biblical Museum of Natural History in Beit Shemesh
Sunday, February 10, 2019
Exotic in Los Angeles
Coming up in three weeks! See
www.BiblicalNaturalHistory.org/FeastLA
for more details.
"Manna manna" Were you inundated today with emails about the amazing segulah of saying parashas ha-man , shnayim Mikra v'echod...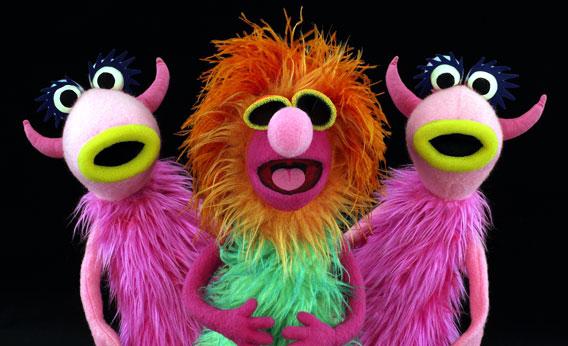 "If one merits it, the Torah is an elixir of life; if one does not merit it, the Torah becomes a potion of death" - Talmud, Yoma 7...

A very significant article about how Rav Chaim Kanievsky's court operates was published in the Hebrew paper " The Marker. " It...