Exploring the legacy of the rationalist Rishonim (medieval Torah scholars), and various other notes, by Rabbi Dr. Natan Slifkin, director of The Biblical Museum of Natural History in Beit Shemesh
Wednesday, December 30, 2009
Vandalism at the Ramon Crater
(Hat tip - Tom Rosenfeld)
Why did God send the Coronavirus? Several people have been confidently sharing their knowledge about this. Rav Elya Ber Wachtfogel, for ex...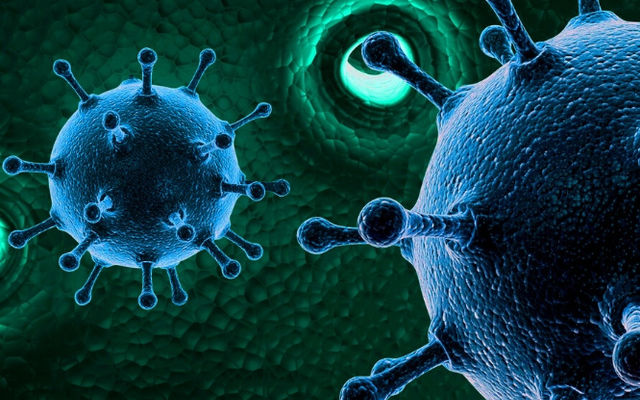 "If one merits it, the Torah is an elixir of life; if one does not merit it, the Torah becomes a potion of death" - Talmud, Yoma 7...

This is not a post about why it is wrong to have illegal minyanim in basements. Other people have already written about that with great ...