Exploring the legacy of the rationalist Rishonim (medieval Torah scholars), and various other notes, by Rabbi Dr. Natan Slifkin, director of The Biblical Museum of Natural History in Beit Shemesh
Tuesday, July 21, 2009
Rav Aviner on Dinosaurs
http://www.ravaviner.com/2009/07/were-there-dinosaurs.html

I don't agree with everything he says, but the basic approach, which is Rav Kook's, is very valuable.
The vaccination arguments can sometimes appear confusing for some people. How can a non-specialist know who's correct? True, virtually...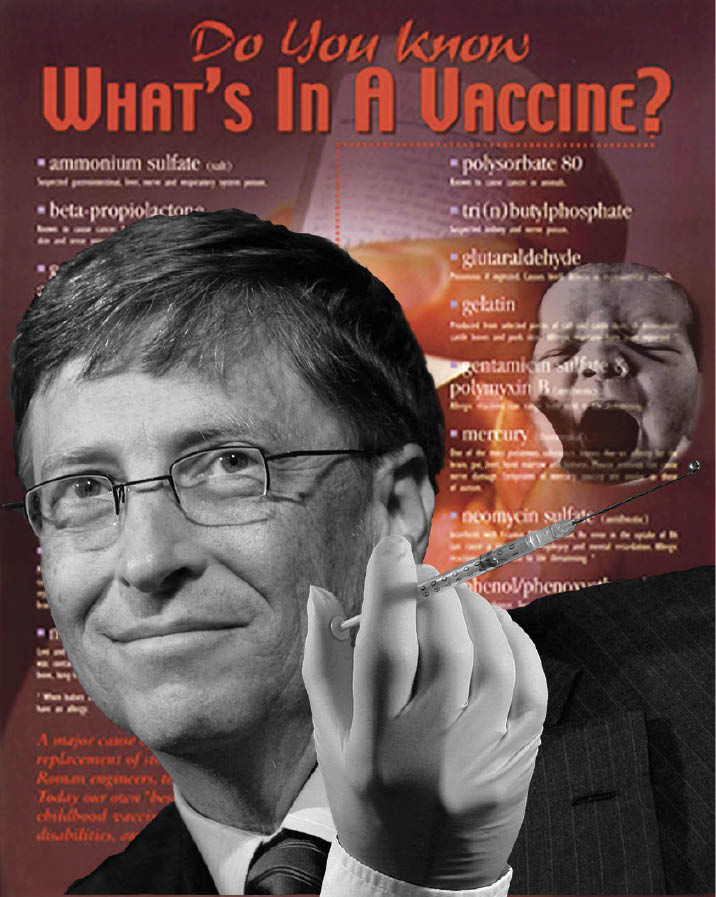 Warning: This is an extremely disturbing post. Who is the most powerful man in the charedi litvishe world? Most people would say that Ra...

Back in 2005, Rav Aharon Feldman wrote that the ban on my books was "probably the public issue most damaging to the honor of Torah and ...